CURTAIN-RAISER- THE INTRODUCTION

There is no dearth of beauties in India. Our country is full of Hoors and Apsaras. But just like among jewels, diamond is incomparable, so is Menaka among all the apsaras. If you are looking for a Menaka in Mumbai, Annie is your answer. Today, you should gear up to have your minds blown away by this sizzling sensation Annie Sharma. Annie or Annu as her family and friends fondly call her, is a spectacular model and an emerging actress from Meerut who looks like a hot candidate all set for sure-shot stardom and a place among the constellation of Bollywood stars.
FAMILY AND HER INITIAL JOURNEY
It is ironic but not surprising that this royal beauty who was destined to rule so many hearts is from a small village in Uttar Pradesh. Annie was born on 15 October1995 (24 years old) to Mrs. Munesh Kumari and Mr. Rajkumar Sharma in U.P. She has enjoyed her childhood in the glorious town of Meerut. With her younger brother Deepanshu Sharma and kid sister Priya Sharma, Anu formed a triple-trouble who was always up to mischief. Up till her highschool, Anu had studied in Geeta Sanjay Memorial Public School, Ghaziabad. Then for her XI and XII, Anu went to Meerut College in Meerut. She earned her Bachelor of Arts from Education Private, Meerut.
DEFINING THE DAZZLE
Apni kya khud pahchaan karaauun?
Sitaare kab khud ki taareef sunaate hain?
Khushboo-e-husn hii gulo ki pahchaan hai
Na vo kabhii khud ko samjhate hain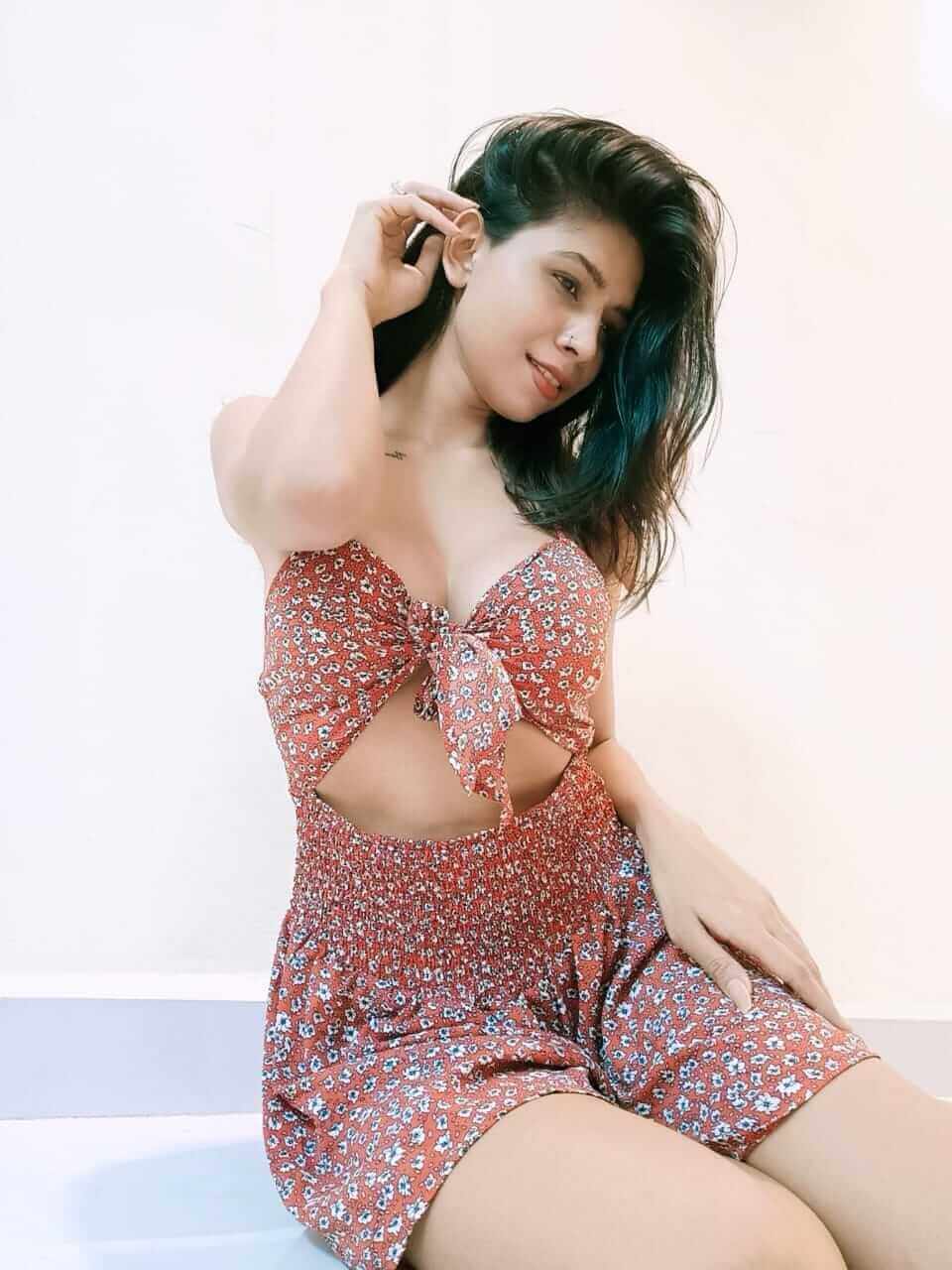 Phenomenal beauty needs no introduction, the charisma speaks for itself. Annie, Meerut ki mast mundi, is a dark black eyed damsel of immaculate beauty. Standing 5'4" tall and weighing a mere 52 kg she's an absolute goddess sporting her generously blessed figure of 36-26-37. Her bouncy thick hair are black and they sport a trendy blond shade which only adds to the glamour. Her zodiac sign is Libra. She loves body tattoos and has three of them adorning her body. The first tattoo reads "bold and beautiful" and sits just before her collar bone. Another tattoo shows a bird which has lost one of its wings and is still trying to fly. This represents Annu's fighting spirit and never-say-die attitude. The third tattoo is a mermaid on her low waist which is trying to catch the moon on her navel piercing. Maybe the mermaid is all the men out there craving and trying in vain to own the moon which is none other than Annu herself.
Huun mai wo layla naamumkin
Chukaa jaatii jo har majnoo ko
Shama ko paane kii aarzoo jaise
Jalaa jaatii har jugnoo ko
PROFESSIONAL LIFE UP TILL NOW
This lovely lady began her modeling career in October 2019 in Instagram. She has given several print shoots and done many events. She's acted in some short movies (Tan Dole Man Dole in Dosti Cinema OTT channel, Tera Nasha, and Office affair in Hotshot channel to name a few) and has been a part of many promotional events. Akshay Kumar is her favorite actor and she too is just as passionate and workaholic. And this ever raging fire is what makes it nearly certain that this young bombshell shall soon make it to Bollywood and keep rocking Indian cinema for long time to come.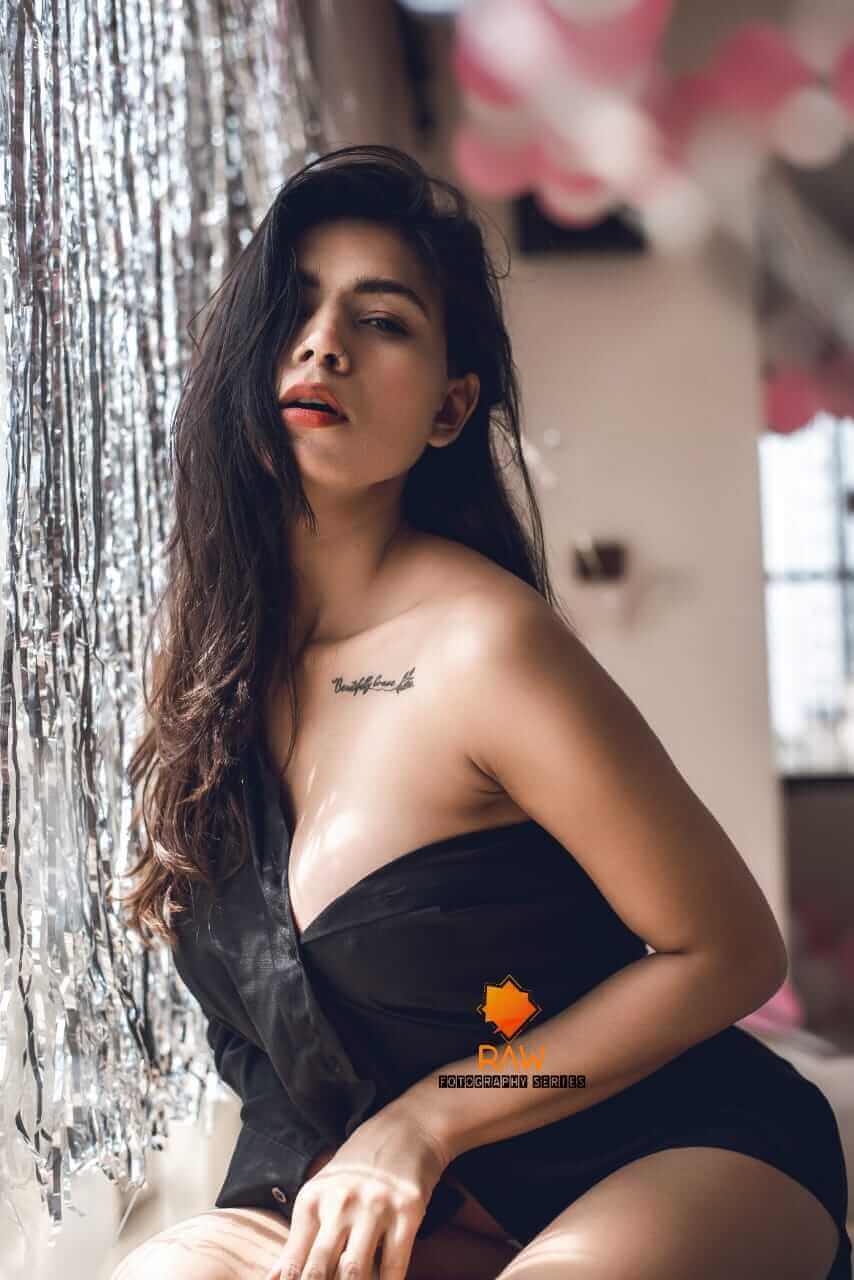 KNOWING HER BETTER- PERSONALITY TRAITS AND HOBBIES
Annu loves dancing and singing, a very unique combination indeed. She is not just a bimbo doll and takes special interest in watching videos imparting knowledge about universe. She is equally gifted with brains and beauty. Annu is a strong feminist and an independent woman.
Her favorite actress is Sunny Leone whose bold and fearless attitude is also reflected in Annu. Narcos is her favorite webseries and amusingly and ironically enough, narcotics is something she avoids altogether. She is of the belief that if someone cannot even handle their own troubles and failures and take refuge of drugs, then how can such a person support their family and inspire? Carryminati is her favorite YouTuber whose originality and spontaneity inspires Annu. She is a vegetarian and loves eating delicious items and her favorite dish is 'Makke di roti aur saag'. Also, she is very health conscious and closely monitors her calorie sand protein intake. She has a special relation with travelling and mountainous regions fascinate her. Anu tells that she is a simple person for whom humanity is above everything. She says that she works hard for her own sake and also for the people she love. Anu has struggled a lot in her life, fell down to nearly zero state many times and has always immediately bounced back. Anu has a soft corner for dogs and often feeds stay dogs. She says that she cannot see injustice done to animals or even to humans. Annie admits that her weakness is her quick temper. However, she adds that she is easily pacified and she is quick in forgiving.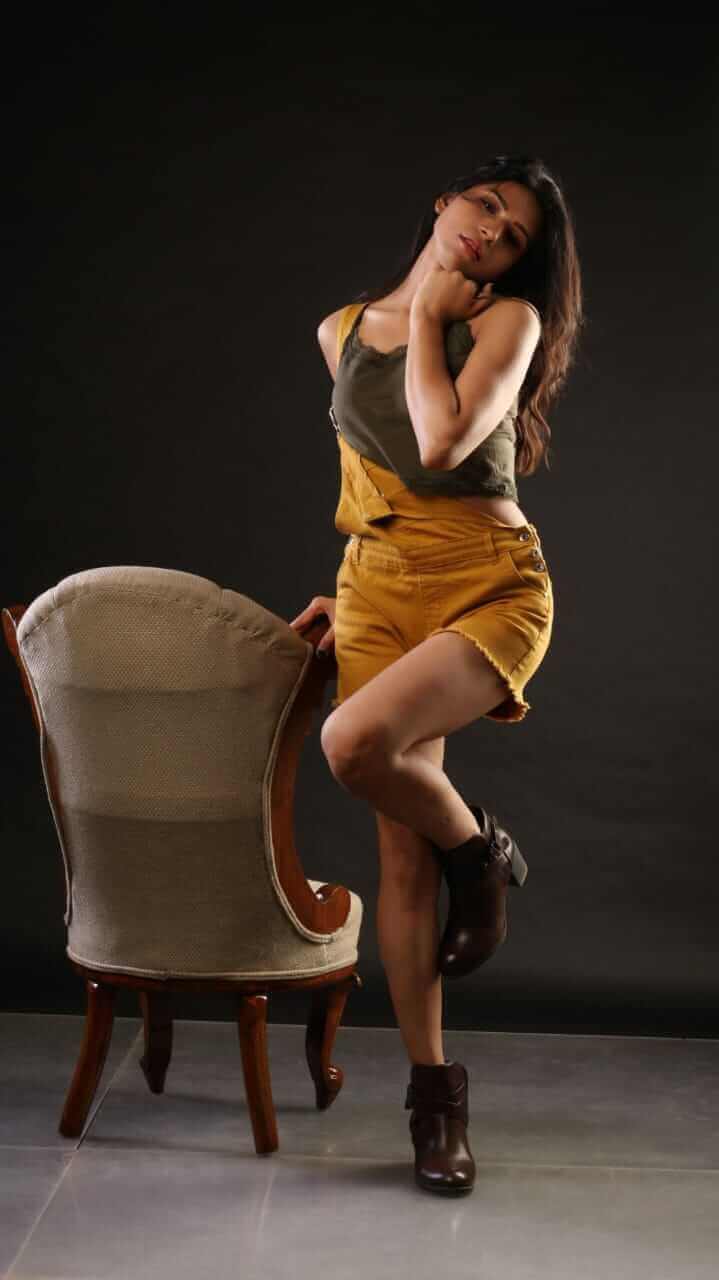 THE CONCLUDING ACT
Annie, who takes herself as her role model and draws inspiration from her own life and her family, is an interesting personality. She is incapable of being angry with anyone apart from her close relations because she feels it is funny to even bother with those she hardly knows. With such high level of maturity, Annie is a lot more than just a bodylicious marvel- she's a complete package of just the right amounts of glamour, emotions and spirituality. We are left with little doubt that as an actress Annie will be an instant hit and this Mallika-e-Meerut shall soon cement her place among the finest artists of Bollywood.
Off me you dare not take your eyes
Spellbound you will stay
To drive you crazy, Annie comes
To take your breath away​​​​​​​
Annie Sharma Images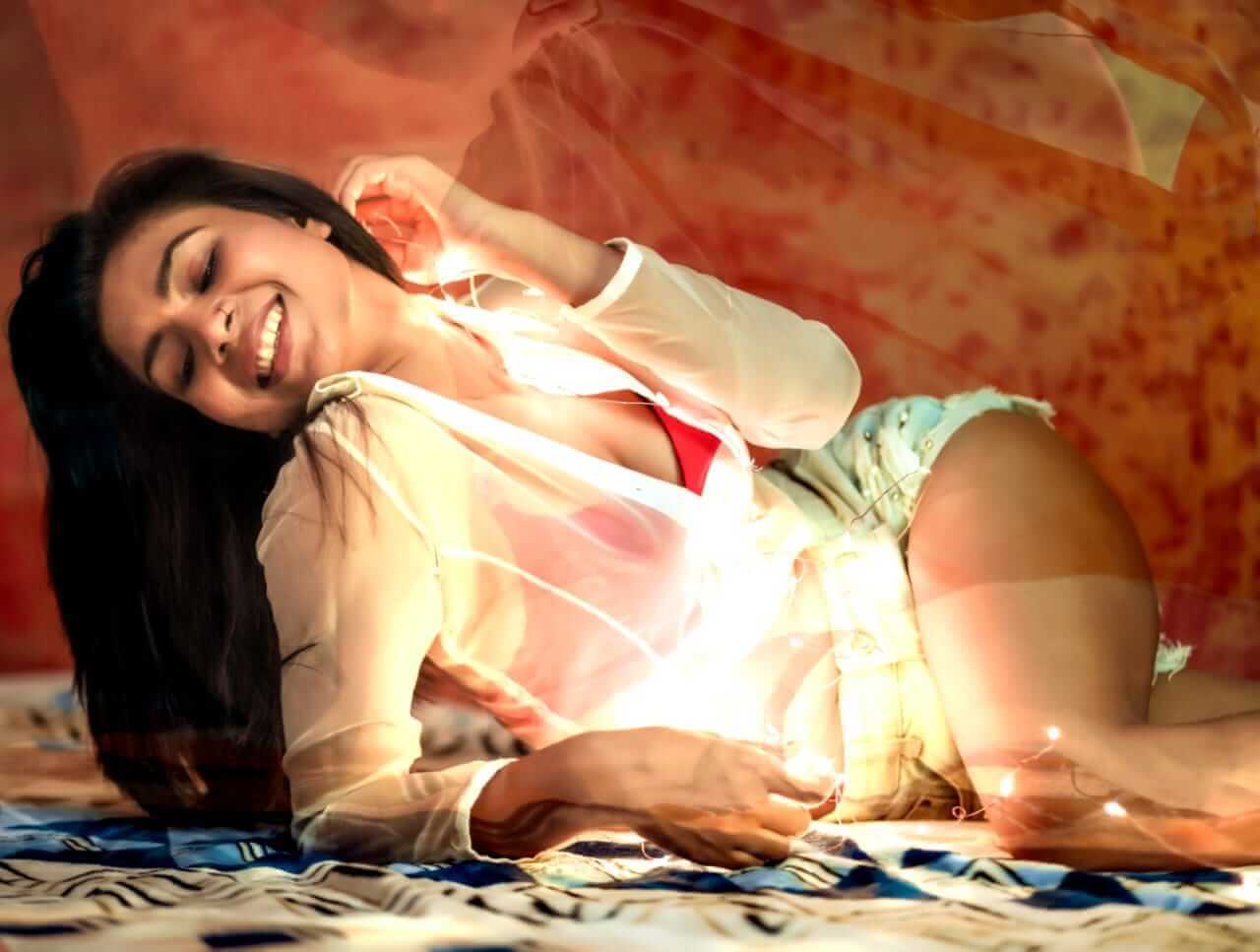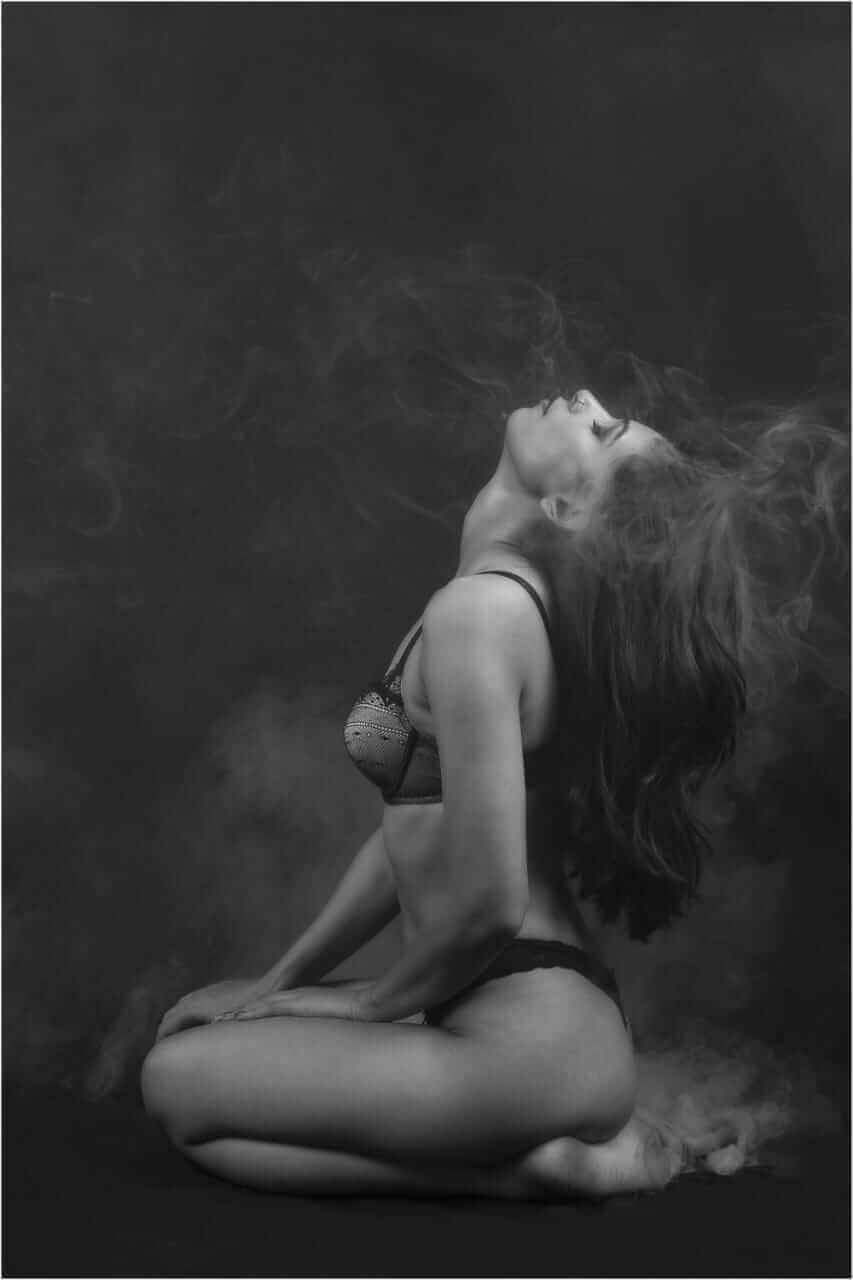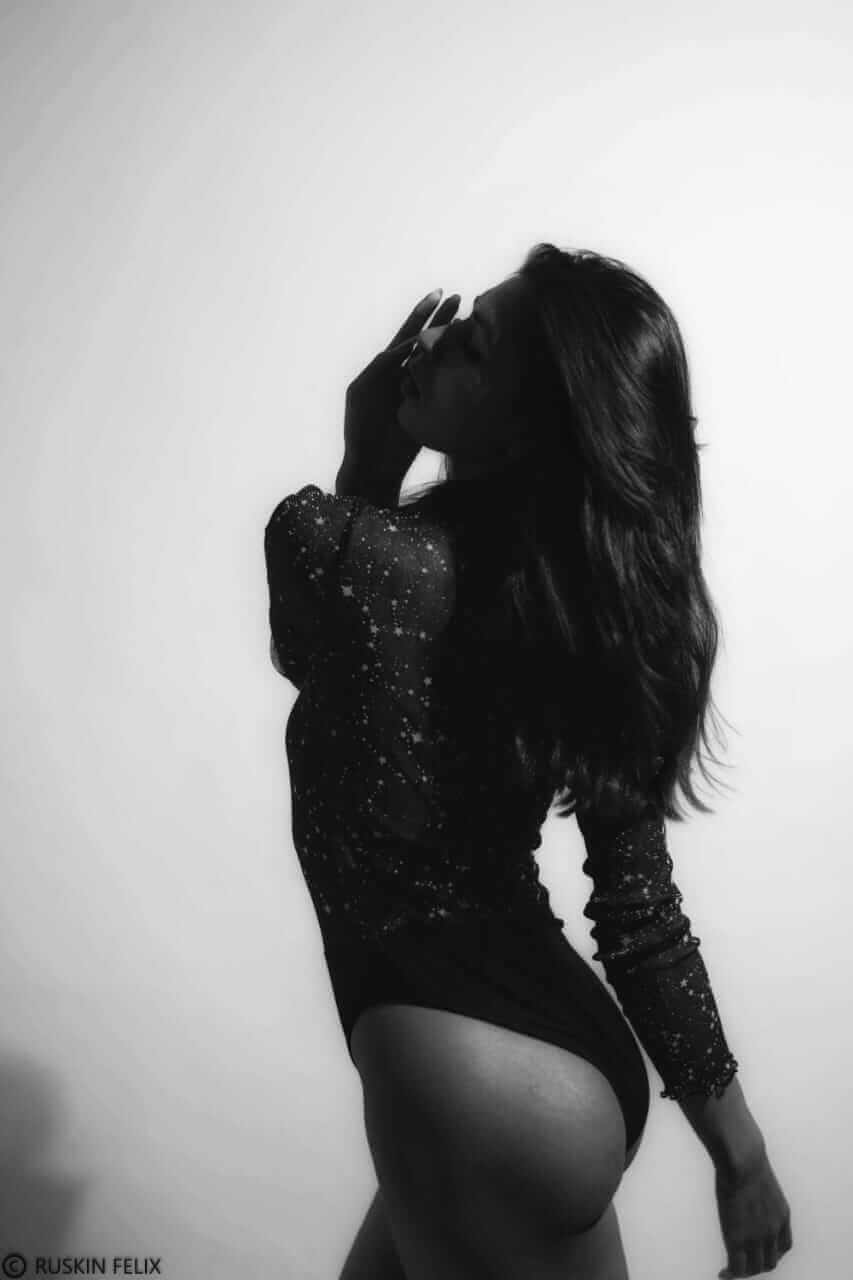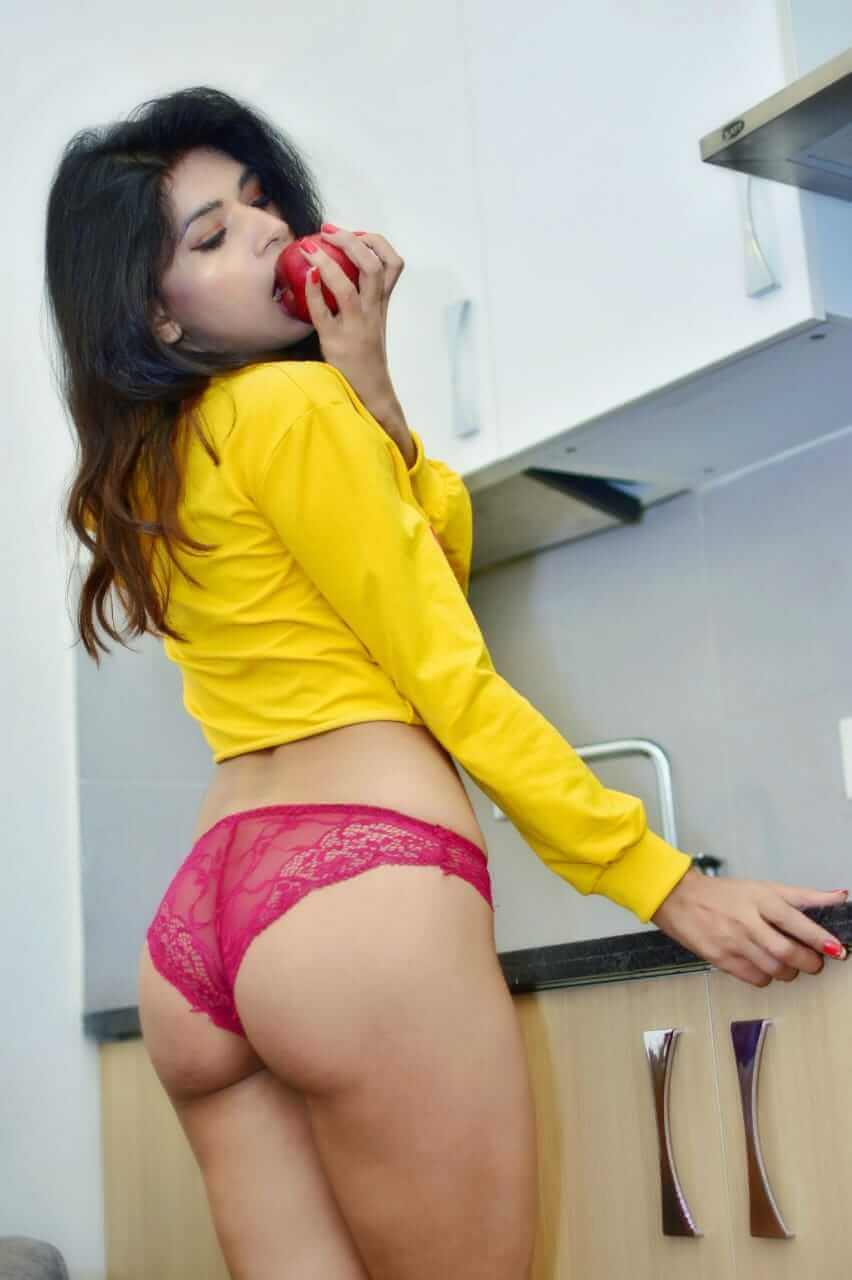 Annie Sharma in Bikini
Annie Sharma In Saree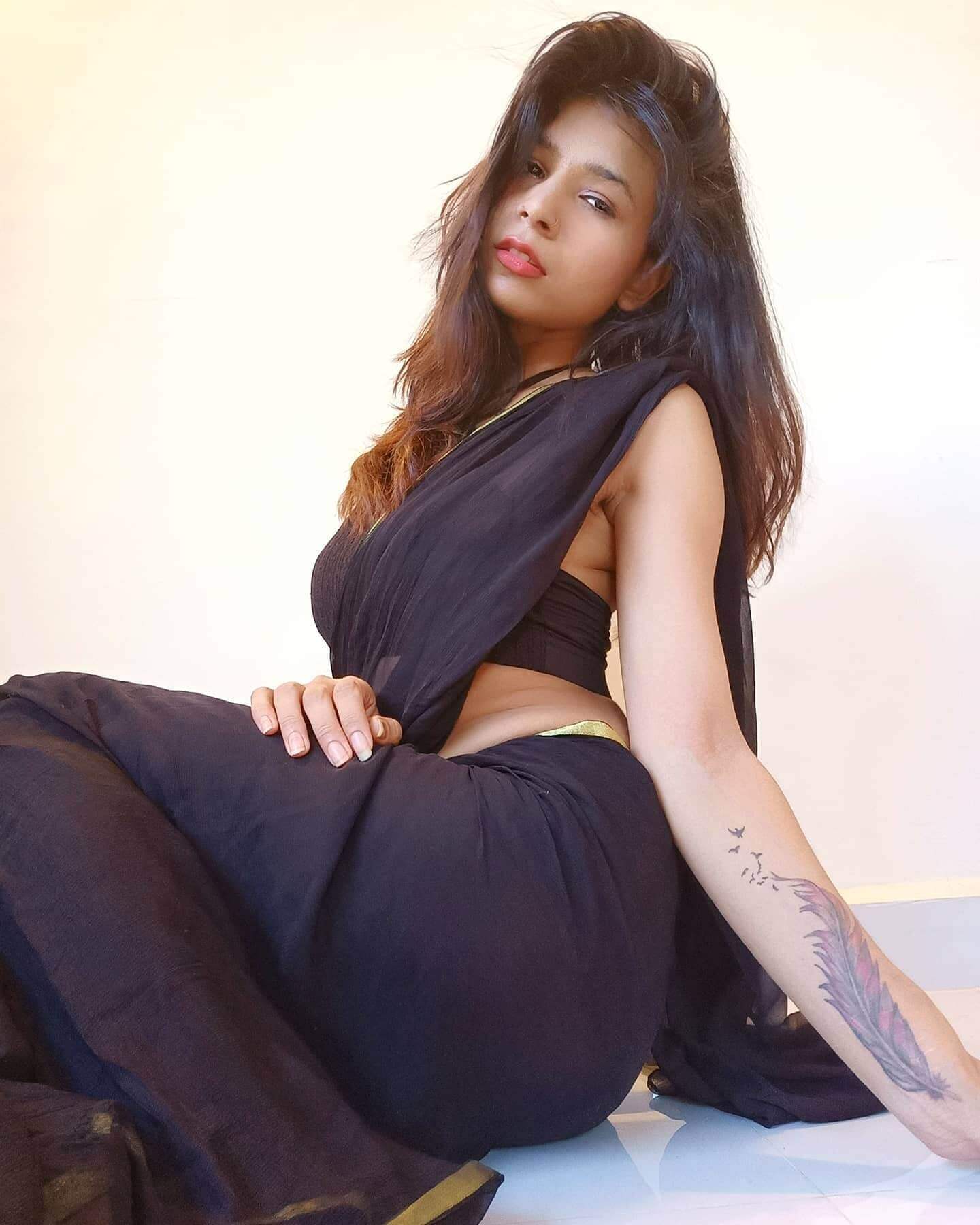 Images Credited To Instagram
Popular Tags: